CUTCNC gasket cutting system
CUTCNC[CUTCNC?:cutting machine sample maker manufacturer] gasket[gasket?:gasket die cutting machine] cutting system[cutting system?:sample maker cutting machine] is widely used in automotive cylinder,valve and pipeline industry to cut various gasket materials, such as asbestos, non-asbestos, PTFE(Teflon), rubber, graphite tanged Insert (stainless steel inserted).
Some gasket samples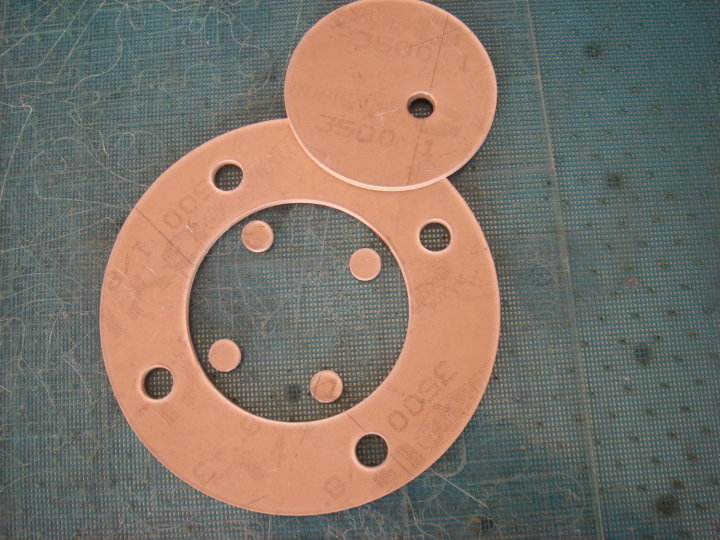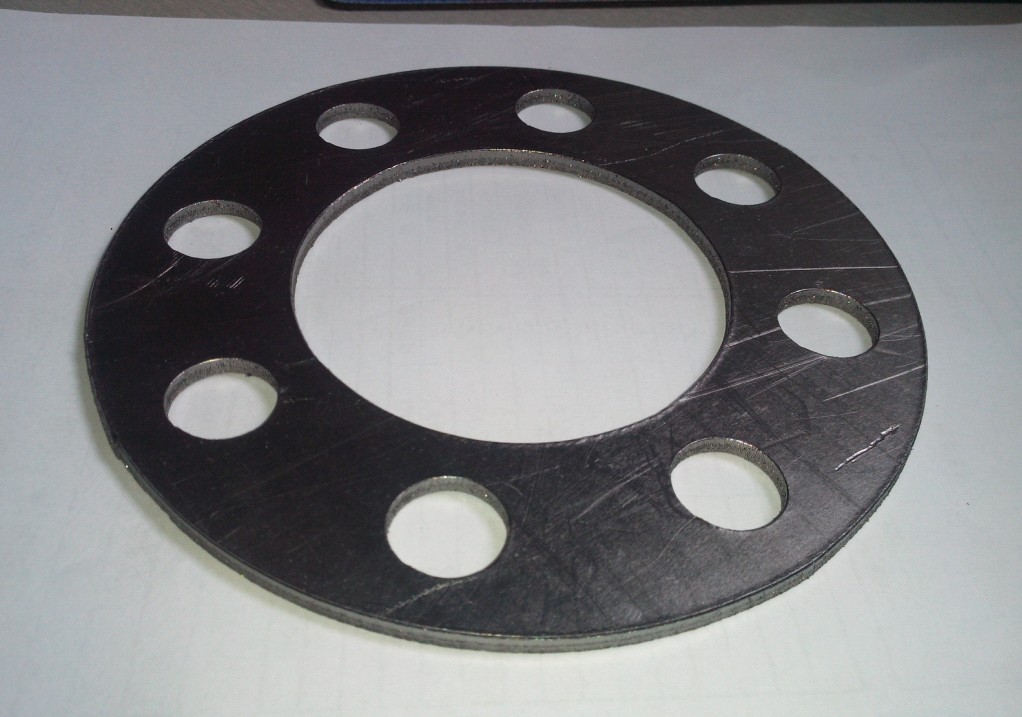 Functions:
◇It can cut many different materials (such as corrugated paper[paper?:paper sample maker cutting machine][corrugated paper?:DCP-H series sample cutter plotter], leather,card paper[card paper?:card paper cutting machine], offset paper, grey board[grey board?:grey board sample cutting machine], compound materials, gasket and textile)
◇It can fold corrugated paper, card paper and offset board into perfect folding line.
◇It can half cut ,whole cut, crease and dotted line.
◇Using laser lamp improve location precision
◇Using for sample maker[sample maker?:sample maker cnc cutting machine] or small batch of production.
Specifications:
The most popular models of DCP-D[DCP?:packaging sample cutting machine][DCP-D?:hot model CUTCNC cutting machine] series are DCP-2516D, DCP-1713D, and DCP-1310D. Other sizes are available upon customers' requirement. The maximum cutting size is 3500mm*2000mm.

TYPE

DCP-2516D

DCP -1713D

DCP -1310D

Effective cutting area

2500*1600mm

1700*1300mm

1300*1000mm

Configuration

Oscillating blade, pen, creasing wheel, drag knife, servo motor

Max speed

1000mm/s

Smallest cutting diameter

6mm

Maximum cutting thickness

15mm

Control line and driver

Servo

Precision

≤0.1mm

Vacuum

5.5kw

Data form

HPGL

Voltage

220v±10% 50Hz

Data port

PCI port

Data Transmission speed

10MB/S

Input cushion area

32MB