Packaging folding carton digital sample maker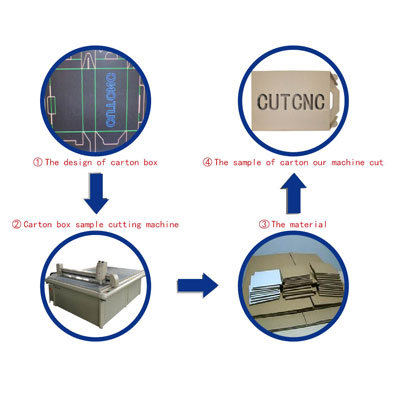 CUTCNC[CUTCNC?:cutting machine sample maker manufacturer] packaging[packaging?:DCP-H series packaging sample cutter plotter] folding carton[carton?:carton box sample cutting machine] digital sample maker[sample maker?:sample maker cnc cutting machine] provides a fast samplemaking and short-run production of folding cartons without making dies when final large order is not confirmed yet. Any revision can be easily made by modifying the CAD drawings in computer. We adopt blade cutting which ensures smooth and clean cutting edge, no burn and no odor by laser one.
With CUTCNC packaging folding carton digital sample maker, users can expect a digital finishing solution for corrugated and other packaging materials in both efficiency and precision.