Flatbed Lampshade Sample Cutter Plotter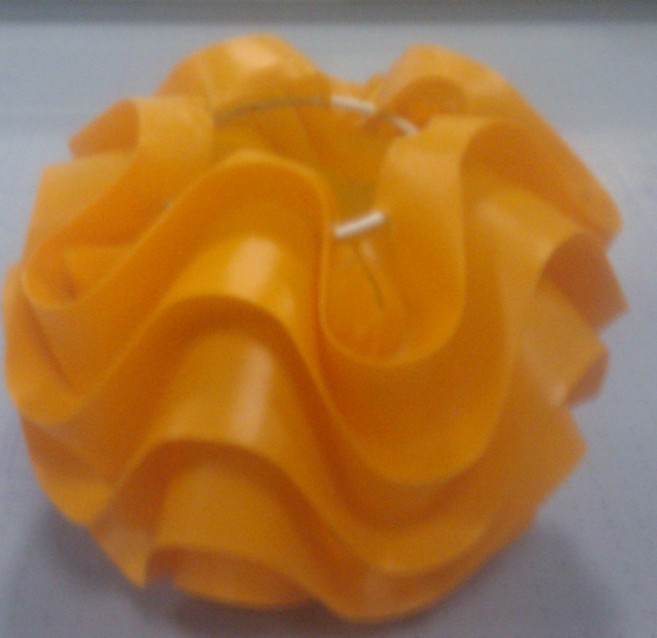 With triple tools for cutting, creasing and plotting, our DCE series Flatbed Lampshade[Lampshade?:Lampshade sample cutting machine] Sample Cutter Plotter[Cutter Plotter?:sample maker cutter plotter] may cut and fold cardboard, PVC[PVC?:PVC sample cutting machine] sheet, PU, etc, up to 2mm thick, with smooth cutting edges and clear folding lines, are widely used for diverse industries, as graphics[graphics?:graphics pattern], silkscreen, lamp shade, packaging[packaging?:DCP-H series packaging sample cutter plotter], etc.
Flatbed Lampshade Sample Cutter Plotter help manufacture save much labor to make production. and help them crate new products. Nearly all the lampshde manufacture in Zhongshan, Guangdong use our machine to make productions.