Die-ready drawings proofer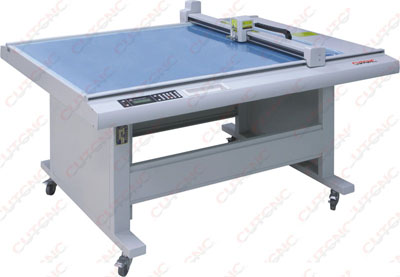 A die is a specialized tool used in manufacturing industries to cut or shape material using a press. Like molds, dies are generally customized to the item they are used to create. Products made with dies range from simple paper[paper?:paper sample maker cutting machine] clips to complex pieces used in advanced technology.
Besides cutting, CUTCNC[CUTCNC?:cutting machine sample maker manufacturer] cutter plotters also make die-ready drawings before dies forming. It effectively proof any error of die drawing and highly improve the precision of the final dies.