CUTCNC DCP-HCM series cutter-router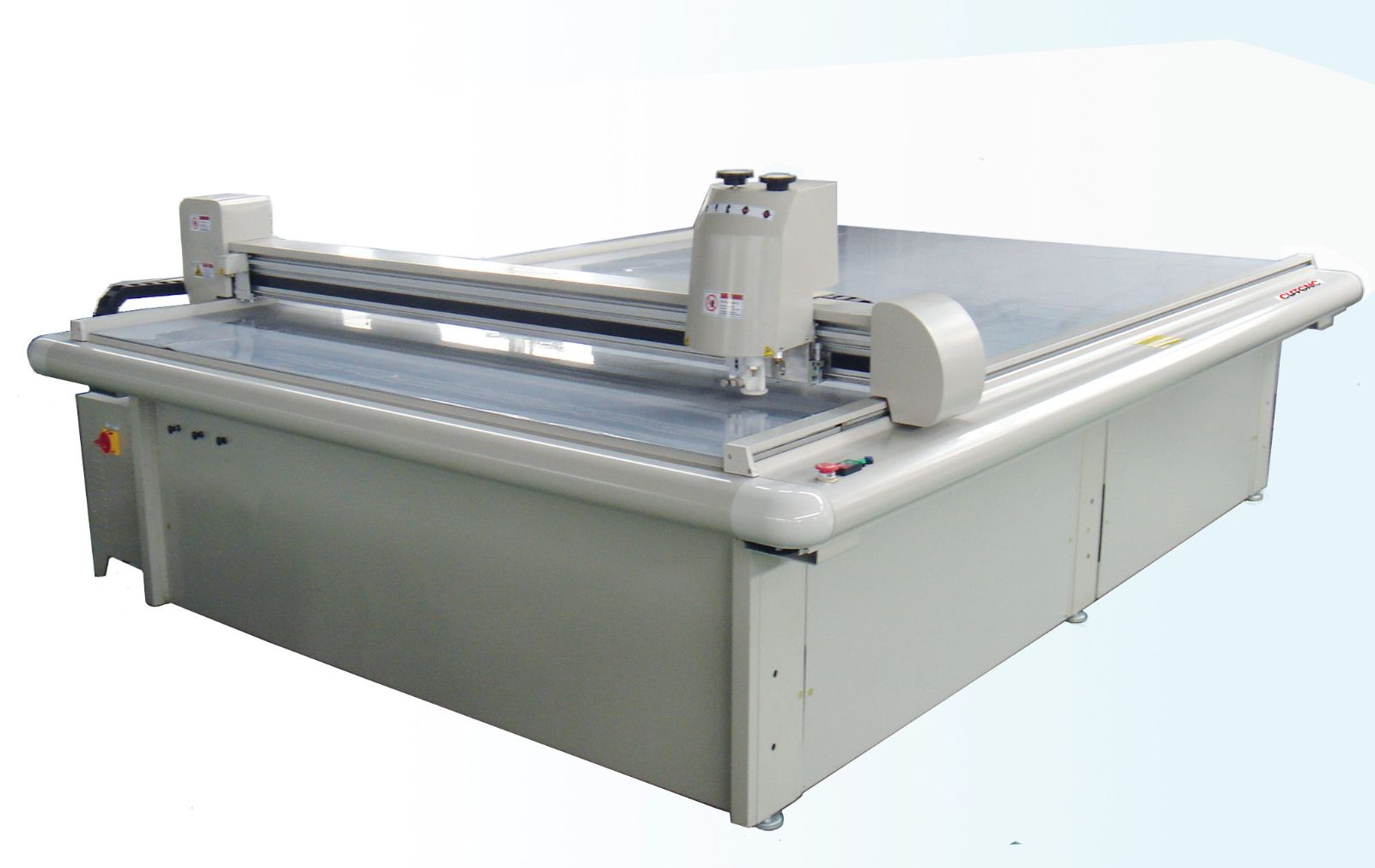 This is the first-stage of long-term evaluation of XY contour cutter-router. Also called digital cutter[digital cutter?:CAD flatbed digital cutter] or flatbed cuter.
Today's sophisticated printshop need to cut thick material being printed upon by Uv-curable flatbed inkjet printer.
Signage and display ate the primary applications but and there is a trand to cut thick cardboard dis disposable recyable chirs, tables, and bookshelves.
CUTCNC[CUTCNC?:cutting machine sample maker manufacturer] cutter-router is is the partner of your flabtbed inkjet printer. If you have the printer, do not heazite to purchase a cutter-router. Because it will help you save much time and labor to cut the printed pattern, to extension your business. Help you won big order.