Gasket digital cutter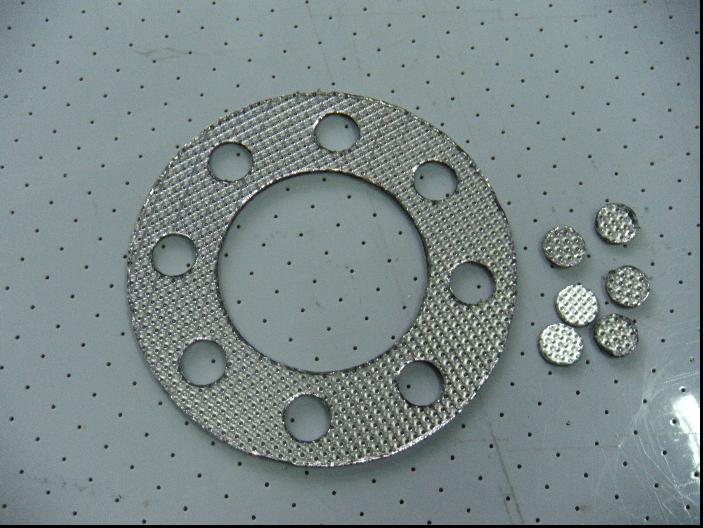 CUTCNC[CUTCNC?:cutting machine sample maker manufacturer] digital cutter[digital cutter?:CAD flatbed digital cutter] can be applied for gasket[gasket?:gasket die cutting machine] cutting.
Both DCP-D[DCP?:packaging sample cutting machine][DCP-D?:hot model CUTCNC cutting machine] and DCP-H[DCP-H?:packaging carton box sample cutting machine] series can cut various gaskets made of steel graphite, rubber, non-asbestos, etc. Generally, we can cut materials up to 15mm. For gasket has high density for seal, the general thickness cut is bwteen 2-5mm.
Controlled in cnc mode, CUTCNC digital cutter can cut gasket sample and short run production directly based on its CAD designs without making dies. Regarding any revision, it can be easily made by modifying the CAD drawings in computer. Our prominant advantage lies in blade cutting ensures smooth and clean cutting edge, no burn and no odor by laser one.