Dieless cutting machine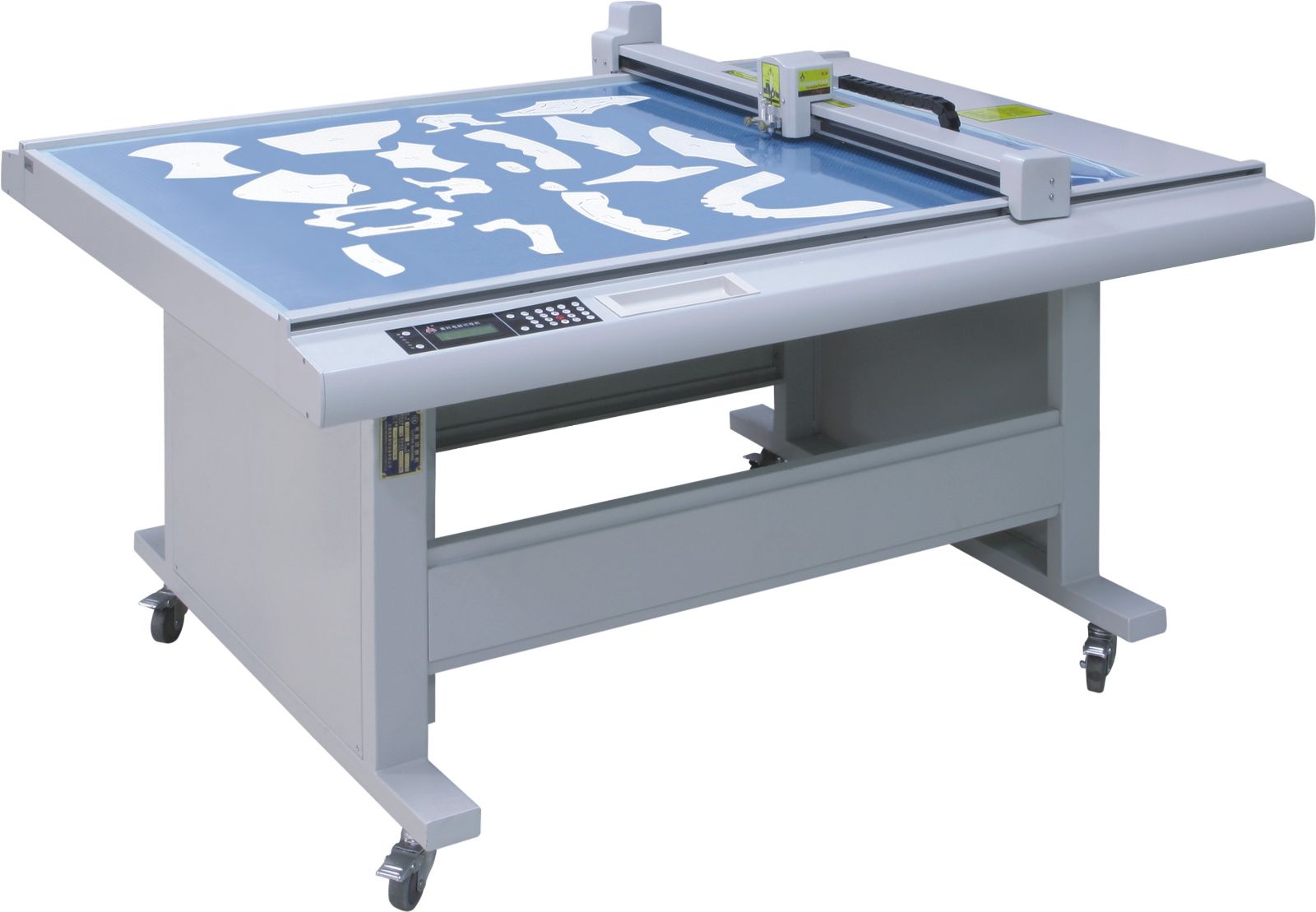 Dieless[Dieless?:Die-less short run fast sample maker] cutting machine[cutting machine?:CUTCNC sample maker cutting machine] is the cutting of materials without the use of a tool to stamp it out. Most commonly these cutting machines use water or a knife to make a continuous cut around the profile of the object.
CUTCNC[CUTCNC?:cutting machine sample maker manufacturer] offer dieless cutting machine to make samples and do small productions. Our dieless cutting machie can cut materials like corrugated paper[paper?:paper sample maker cutting machine][corrugated paper?:DCP-H series sample cutter plotter], grey board[grey board?:grey board sample cutting machine], card paper, sticker[sticker?:sticker], plastic[plastic?:Plastic sample cutting machine] sheet, PVC[PVC?:PVC sample cutting machine] sheet, foam board[foam board?:foam board], rubber, etc materials.
Make sample by just import the design into cutting table[cutting table?:sample maker cutting table], the cutting table cut the pattern automaticly, die not need expensive die cut model, and easy to change design. So CUTCNC dieless cutting machine is wildly used in many industry, help manufacture save money to crate new products.