The difference of Foam Board Sign and Gator Board Signs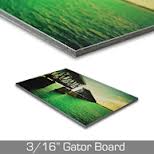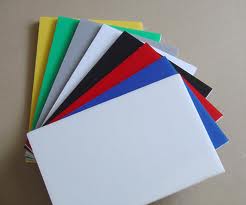 Foam board
[Foam board?:foam board]
is a very versatile product and provides a great value for the money invested.
Foam board
is a high density material but very lightweight. This is a great combination for those looking to have goof rigidity while still maintaining versatility in hanging or moving a large sign.
A
foam board
sign is
polystyrene
[polystyrene?:cnc ps/polystyrene cutting machine]
as the inside core which is between two thick
paper
[paper?:paper sample maker cutting machine]
pieces while the gator board has the same core in between two fiberglass layers.
Before choosing between a foam board sign or a gator board sign, contemplate what you will need the signage to do. If it is a short term sign, it would be more cost effective to opt for a foam board sign. If it is something you are looking to have in place for a longer period of time, gator board would be the most sensible option to go with.