paper pattern cutter machine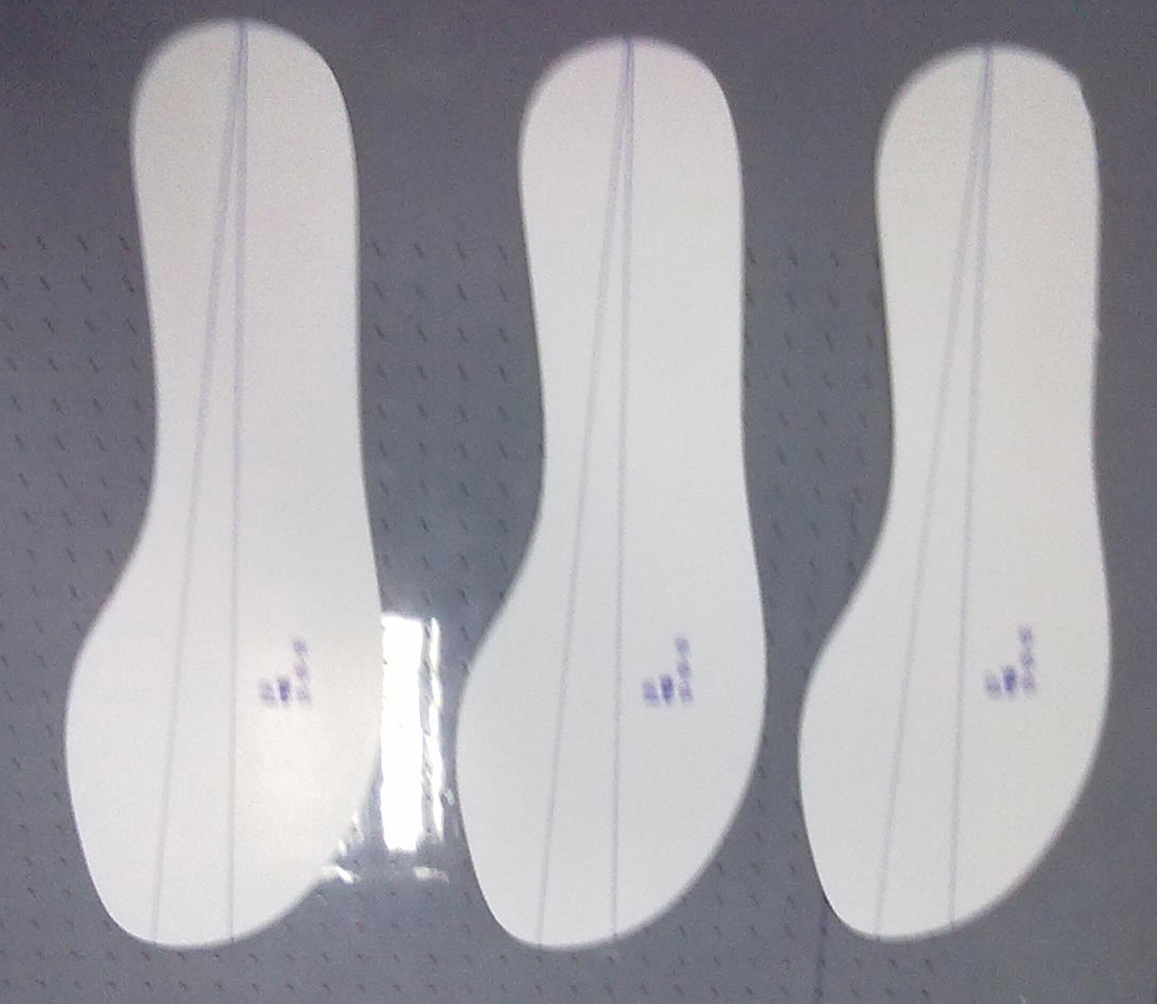 paper[paper?:paper sample maker cutting machine] pattern cutter[pattern cutter?:pattern cutter] machine widely used for shoes[shoes?:shoes paper pattern cutter] paper pattern production, automatic fast cutting with accurate output.
DONGGUAN CUTCNC[CUTCNC?:cutting machine sample maker manufacturer] EQUIPMENT CO.,LTD is one of the leading companies in manufacturing CAD/CAM cutting table[cutting table?:sample maker cutting table] in China. Been in this field for more than 14 years, we have developed many machines to meet different cutting requirements.

CUTCNC ppaper pattern cutter machine is the best solution for sample cutting and small bulk production. It aims at solving the problem of small order with diverse styles and short lead time, thus meets the ever-changing consumption demand, helping the enterprise seize the business opportunity and increase their competitiveness. It's widely applied in such industries as footwear[footwear?:Footwear paper pattern cutter], garment[garment?:garment paper cutter machine], suitcase & bags, clock, packaging[packaging?:DCP-H series packaging sample cutter plotter] etc.