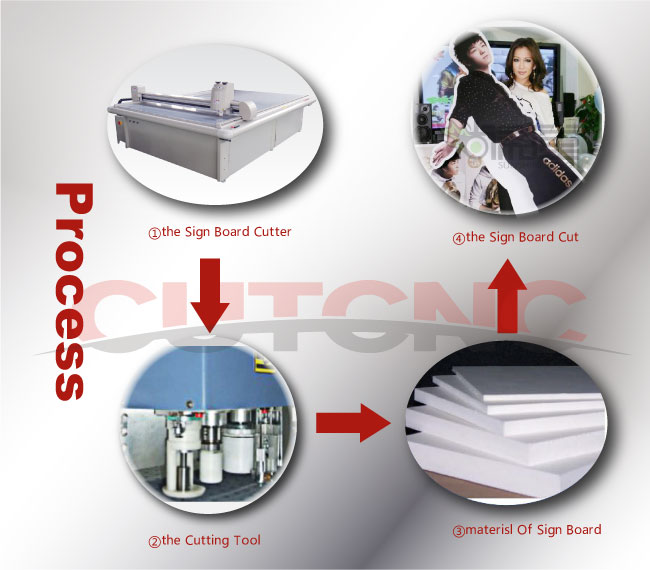 Commercial signs, indicating the characteristics of things, for the development of the economy and create economic benefits.
CUTCNC[CUTCNC?:cutting machine sample maker manufacturer] signboard sample[signboard sample?:signboard sample] signs sample making machine can make operations to commercial signs sample material like cutting, half cutting, dotted line cutting, line plotting and writing.
Models of CUTCNC signboard sample making machine which can process commercial signs sample are: DCE series signs sample making machine . DCP[DCP?:packaging sample cutting machine] series signboard sample making machine can also process, but the price is relatively expensive.