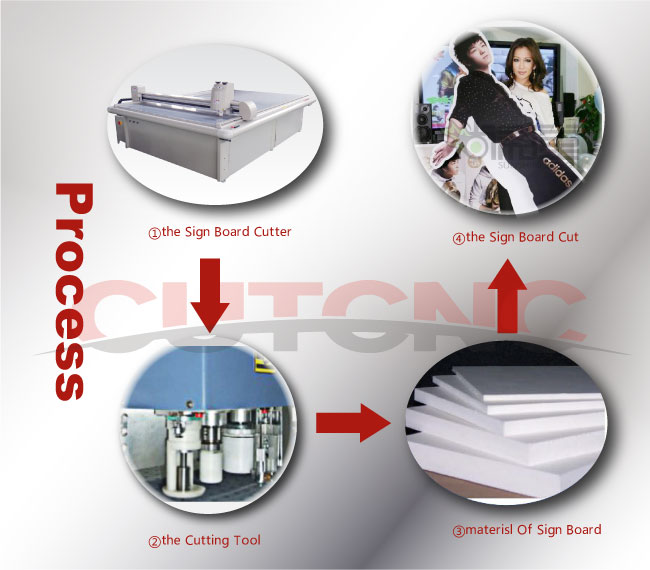 Cut by CUTCNC[CUTCNC?:cutting machine sample maker manufacturer] cutting plotter machine[plotter machine?:plotter machine] , PVC[PVC?:PVC sample cutting machine] crust foam board[foam board?:foam board] is often used to make furniture,exhibition frame, interior and exterior decoration, building materials, chemical board which are widely adopted in advertisement, packaging[packaging?:DCP-H series packaging sample cutter plotter], architecture, etc.
CUTCNC plotter machine can make operations to PVC crust foam board like cutting,half cutting, dottd line cutting.
Our models which can process PVC crust foam board: DCP series PVC crust foam board[PVC crust foam board?:PVC crust foam board cutting machine] cutting plotter machine.