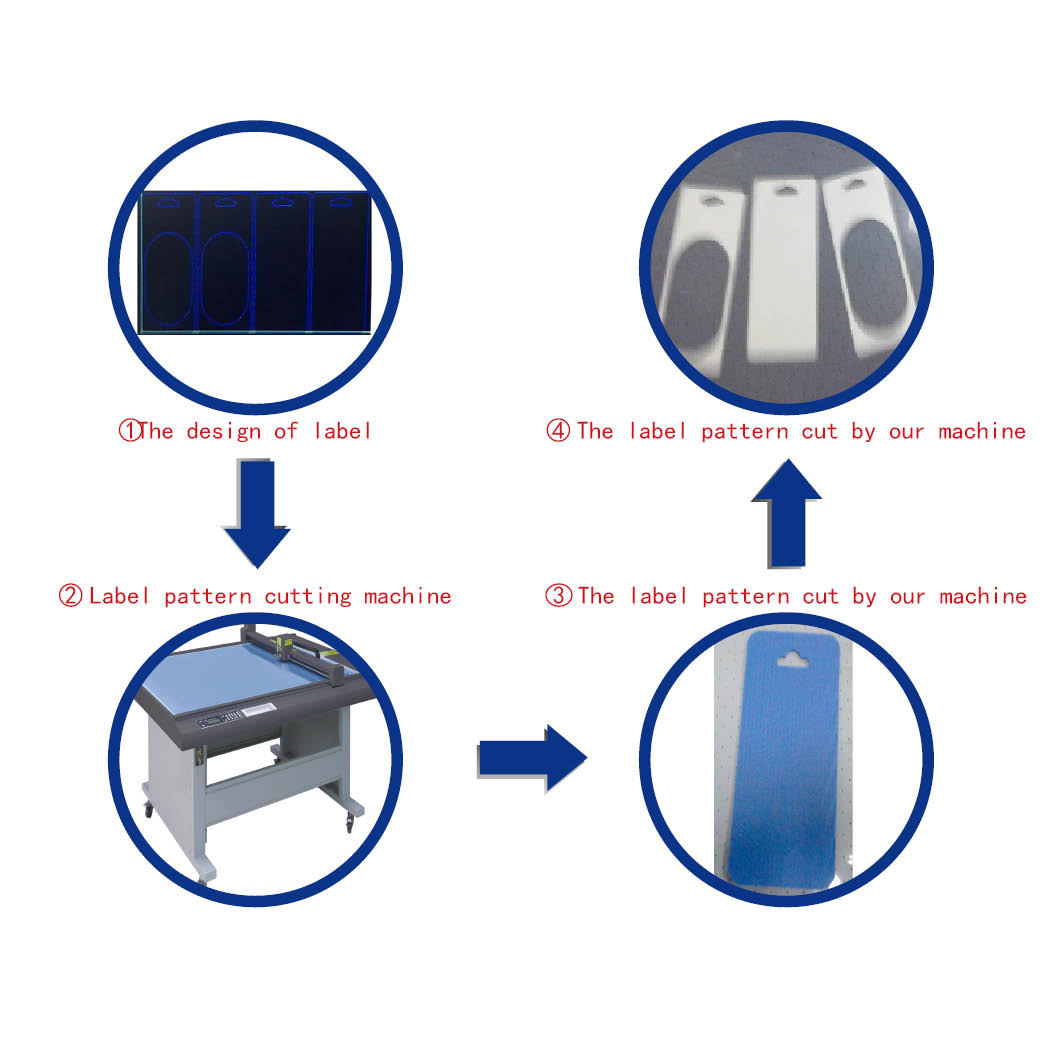 CUTCNC[CUTCNC?:cutting machine sample maker manufacturer] cutting equipment[cutting equipment?:cnc cutting system sample maker] is applied to label tag print[print?:printing image graphic cutting solution] industry and it can instead of handwork cutting, convenient and accurate .and that can small batch production,
Cutcnc cutting equipment is used to label tag print industry and can cut、draw and other function
The main processing of material on cutcnc cutting equipment used in label tag print industry as follows:cardboard、pvc[pvc?:PVC sample cutting machine]、hardboard and so on .Then the DCE series is the main Machine which on cutcnc cutting equipment in label tag print industry. DCP[DCP?:packaging sample cutting machine] series label tag printing[printing?:printing cutting finishing solution] sample cutting equipment can also process, but the price is relatively expensive.