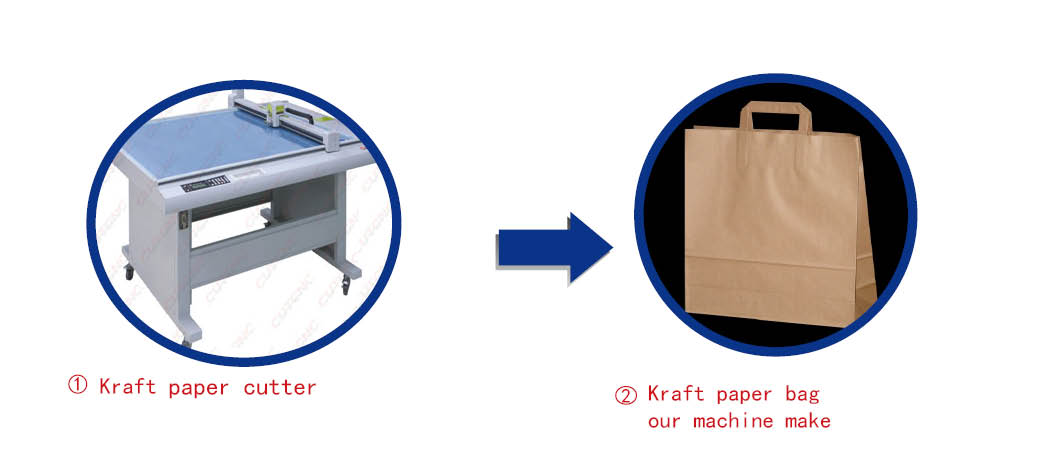 Vellum mainly refers to paper[paper?:paper sample maker cutting machine] between 150g ~ 600g, used for raw paper of calendar, post, book cover, illustrations, trademark, etc. Printing[Printing?:printing cutting finishing solution] and packaging[packaging?:DCP-H series packaging sample cutter plotter] industry card paper also belong to this category.
CUTCNC[CUTCNC?:cutting machine sample maker manufacturer] vellum cutting equipment[cutting equipment?:cnc cutting system sample maker] can make operations to vellum like cutting, half cutting, dotted line cutting, line plotting and writing. Our vellum cutting equipment is mainly used to make vellum products patterns at one time, compared with the conventional hand made patterns, it save time and labour.
Our models which can process vellum: DCE series vellum cutting equipment. DCP[DCP?:packaging sample cutting machine] series vellum cutting equipment can also process, but the price is relatively expensive.